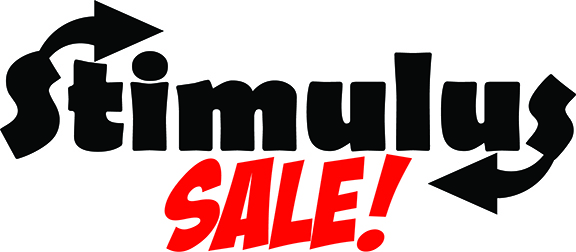 Just One Cent for 1 x Position Emboss or One Colour Pad Print on Selected Items*
*One cent charge for 1 x position emboss or one colour pad print on selected items at specified quantities - Setup charges apply.
Sale pricing available strictly while current stocks last. Standard terms & conditions apply.
FIS on all stocked / sales item (Excludes clearance items) for orders 10pcs or more to Warehouse / Business Locations in Metro areas of Sydney, Wollongong, Central Coast / Newcastle, Canberra, Brisbane, Gold Coast, Melbourne & Adelaide.
Discounted freight pricing applies to other locations. Additional costs apply for split deliveries & deliveries to private residences.
StylTEK A4 Zip Tech Fixed Ring Compendium with Handles
WC074R

Deluxe Uni-fit Tablet Zip A5 Compendium with Adjustable Display Stand
IPC34

Deluxe Uni-fit Mini Tablet Zip A5 Compendium with Adjustable Display Stand
IPC36

Deluxe Uni-fit Tablet Cover & Adjustable Display Stand
IPC33